Advisory Board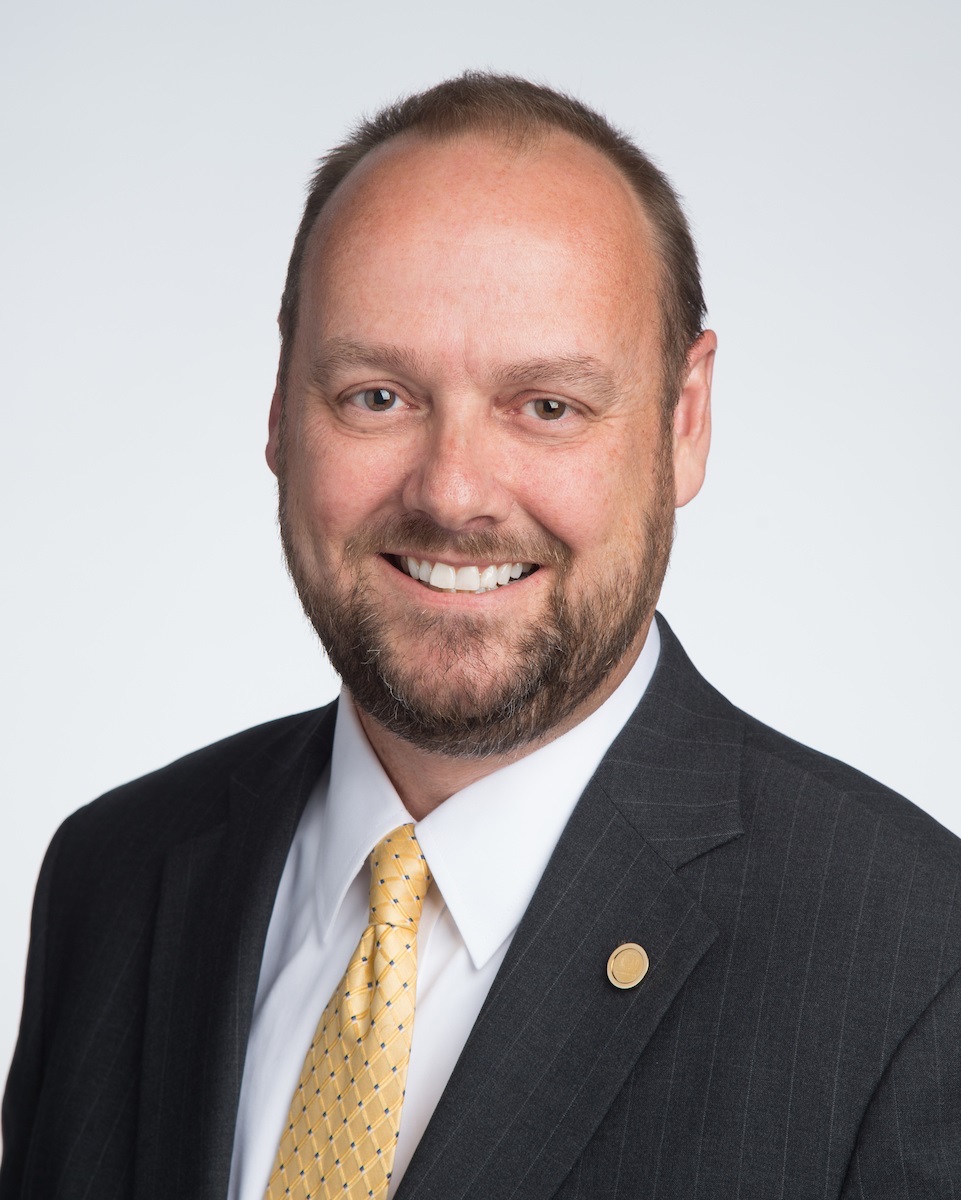 Andrew Leavitt
Chancellor
University of Wisconsin - Oshkosh
Dr. Andrew J. Leavitt, the 11th Chancellor at the University of Wisconsin Oshkosh, is focused on enhancing students' success and engaging them in hands-on learning opportunities, promoting academic excellence, increasing the profile of undergraduate, graduate and faculty research and furthering the University's commitment to sustainability. With the vision and guidance of students, faculty, staff, alumni and University partners, Leavitt is helping transform the three-campus institution by expanding community engagement, driving economic development and building an inclusive and supportive institutional environment. He is also helping position the University as a research-enhanced comprehensive university by elevating existing research projects at UWO, increasing opportunities for research and driving innovation in curriculum.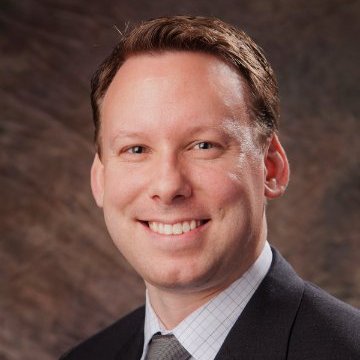 Baron G. Wolf
Assistant Vice President for Research Strategy & Data Analytics
Chief of Staff, Office of the Vice Present for Research
University of Kentucky
Dr. Baron Wolf came to the University of Kentucky in 2015 as the first Decision Support Analyst within UK Research. He has more than 15 years of experience working in institutional research, effectiveness, and strategic planning. He has served on state and national boards and has presented at national conferences across the country on topics related to strategic planning, use of metrics, and data analytics. He graduated with a B.S. from Berea College, a master's in Public Administration from Eastern Kentucky University, and a Ph.D. in Educational Policy Studies and Evaluation at the University of Kentucky. Within the Office of the Vice President for Research, Baron provides data analysis, strategic planning, advises on policy and program offerings. He works collaboratively with other research administration units on campus to provide robust business intelligence tools to faculty, staff, and leadership to improve decision making. Additionally, he serves as Chief of Staff and Manages the day-to-day operations and budget of the office.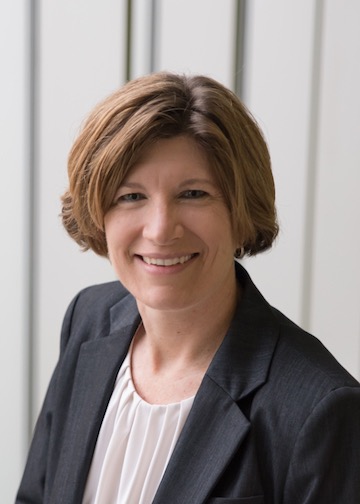 Kathy Collins
Vice President Division of Student Affairs
University of Rhode Island
Dr. Kathy Collins is the Vice President for Student Affairs at the University of Rhode Island. Kathy has worked in a number of capacities in higher education at different schools working in assessment, athletics, conduct, student activities, housing and residence life, student activities, and parent and family programs. She has presented and consulted internationally on student learning across the university and published on assessment in higher education. She was Co-Editor with Dr. Darby Roberts of Learning is Not a Sprint: Assessing and Documenting Student Leader Learning in Cocurricular Involvement. (2012). NASPA publication.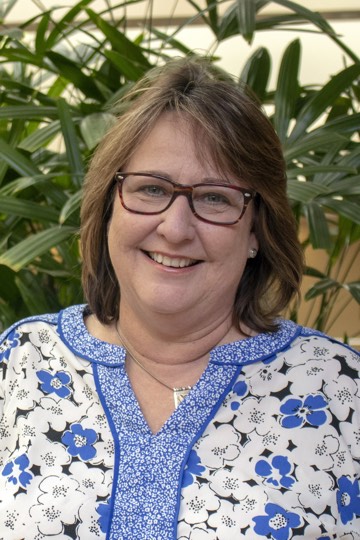 Teri Hall
Vice President of Student Affairs
Wichita State University
Dr. Teri Hall serves as the Vice President for Student Affairs at Wichita State University. In her 30 years of experience in higher education, she has worked at Towson University, Indiana University, and Southeast Missouri State University. Teri has a Ph.D. from Indiana University, a master's degree from Western Illinois University, and a bachelor's degree from Southern Illinois University-Carbondale. Her professional interests include: student persistence, student engagement, student culture, assessment, and generational analysis to improve practice. In particular, during her time at Towson University she worked with many others to increase student engagement on campus and beyond the "commuter campus" label. At Wichita State University, she is working with colleagues to actualize the divisional vision of "connecting every student.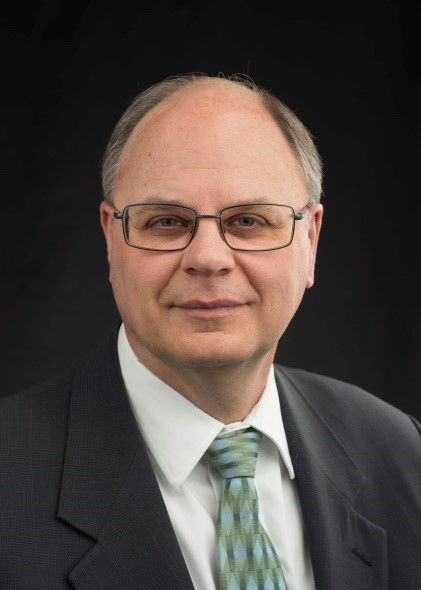 Scott Menke
Vice Chancellor for Finance and Administration
University of Wisconsin-Parkside
Scott Menke is a CPA with a diverse background in financial management. Prior to his tenure in higher education, Scott spent time in public accounting, private industry, and doing consulting. Scott's experience includes responsibilities in all areas of financial management including financial modeling and analysis, budgeting, managerial accounting, and information systems. Management experience includes staff recruiting and development, department reorganization, and process re-engineering.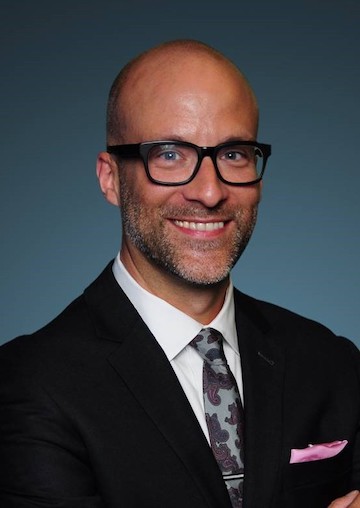 Will Simpkins
Vice President, Student Affairs
Metropolitan State University of Denver
Dr. Will Simpkins became the Vice President for Student Affairs at Metropolitan State University of Denver on August 1, 2018. In this role, Dr. Simpkins leads student engagement and wellness initiatives, enrollment management services, and career success programs for a vibrant, urban campus in one of the United States' fastest growing cities. Dr. Simpkins's previous experiences in higher education include career services, student activities, diversity initiatives, and civic engagement in both public and private institutions in New York City as well as serving on the faculty of the Educational Leadership in Higher Education program at Montclair State University.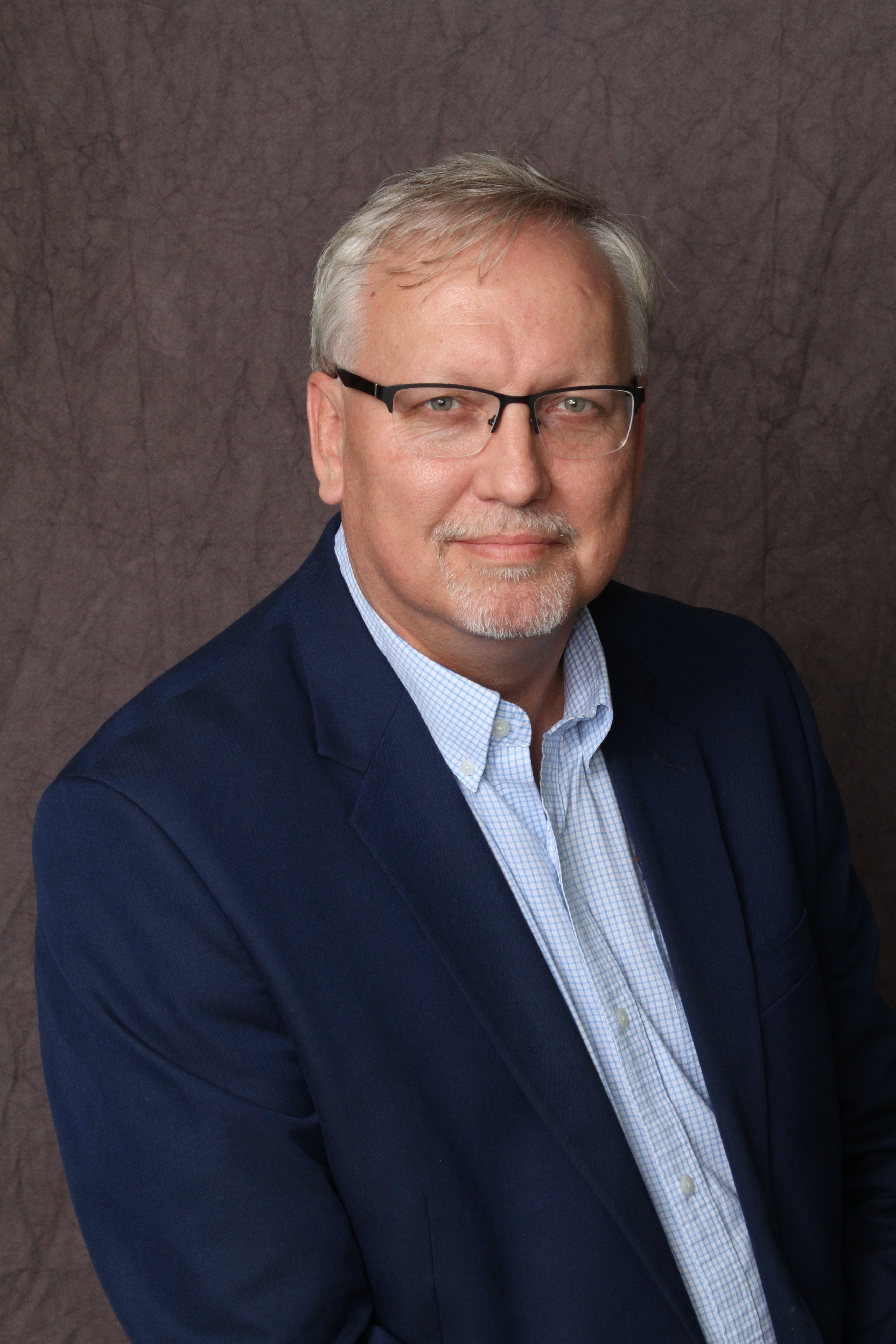 Andy Jett
Vice President of Institutional Research
Baker University
Dr. Andy Jett has been at Baker University for 15 years and a member of the President's leadership team for 12 of those years. His current role encompasses strategic planning, accreditation, assessment and institutional research. Previous to his current role Dr. Jett was the Vice President of Strategic Planning, Academic Resources and Chief Information Officer for Baker University. He has also worked at various other institutions in roles related to bookstore and auxiliary services. Dr. Jett received his undergraduate degree in business administration from Wichita State University, his Master of Liberal Arts in religion/philosophy and his Ed.D. in Higher Education Leadership from Baker University. Dr. Jett's dissertation topic was in regards to faculty use and perceived effectiveness of Web 2.0 tools.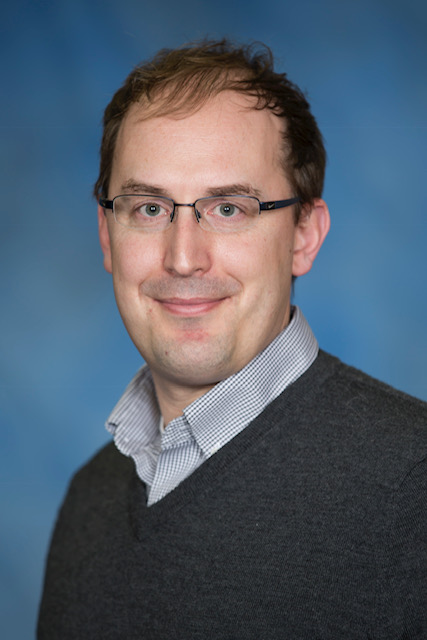 Jim Lenio
Executive Director, Office of Institutional Research and Assessment
Walden University
Jim Lenio has worked in Walden University's Office of Institutional Research & Assessment since 2006, first as a Research Analyst, then as Director of Institutional Research, and currently as Executive Director. In this role Jim leads a team that provides data, research, and insights focused on institutional improvement and student success to help leadership make data supported decisions. Jim's expertise and work experiences are in the areas of adult and working students, as well as online, for-profit, and graduate education. He has particular interest in online student persistence and completion. Jim earned his B.S. in psychology from the University of Wisconsin – Eau Claire, his M.S. in applied psychology from the University of Wisconsin – Stout, and is currently working to finish his dissertation at Walden University.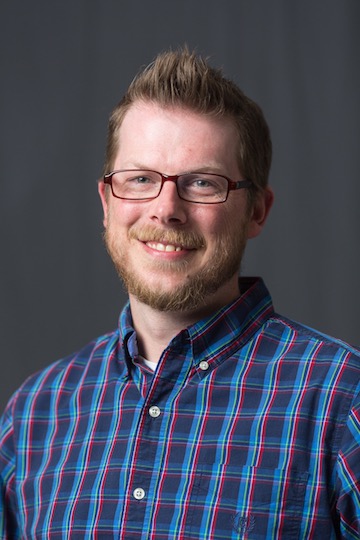 Jason Nicholas
Director of Institutional Research and Analysis
Northern Michigan University
Jason Nicholas received his bachelor's degree in Psychology from Minnesota State University Moorhead and his Master's in Applied Psychology with a focus on program evaluation and industrial/organizational psychology from UW-Stout. He formerly worked in Wisconsin for Cooperative Education Services Agency 10 in Chippewa Falls, and also at the Applied Research Center, a branch of the Institutional Research office at the University of Wisconsin-Stout. Jason is currently the director of the Institutional Research, Planning and Assessment (IRPA) Office at Northern Michigan University. The IRPA office currently oversees traditional IR duties as well as coordinating university accreditation efforts. IRPA also works closely with assessment in its many forms throughout campus.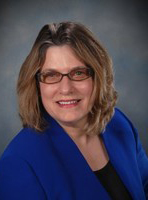 Carla Connor
Vice Provost for Program Development and Compliance
Dunwood College of Technology
Dr. Carla Pogliano Connor has a career focused on continuous quality improvement. Her career began in health care and has continued into higher education, evaluating and assuring quality performance at regional accreditation and national quality levels. Carla has a baccalaureate degree from the College of St. Scholastica in Duluth, Minnesota, a master's degree in Management and Supervision and Health Care from Central Michigan University, and a PhD in Education with a concentration in Leadership in Higher Education from Capella University. Her dissertation research was on quality change culture in higher education institutions that are participating in the Academic Quality Improvement Program. She has held positions in higher education including faculty member, contracted consultant, director of Institutional Effectiveness, and currently Vice Provost for Program Development and Compliance at Dunwoody College of Technology in Minneapolis, Minnesota. She has won awards for her outstanding work in the area of accreditation and compliance.
Edward Hummingbird
Director, Institutional Research, Effectiveness, and Planning
Southwestern Indian Polytechnic Institute
Laurie Textor
Senior Human Resources Director
Assistant Director, Financial Management and Budget
University of Iowa
Teri Walker
Associate Vice President of Planning Effectiveness, Analytics/Assessment & Research
College of the Mainland